Des Moines Strategic Plan 2016-2021-2031
The Des Moines Strategic Plan 2015-2020-2031, or GuideDSM, clearly communicates Mayor and City Council priorities to Des Moines' residents and businesses. GuideDSM stays on task with PlanDSM as planning continues to address future needs and will inform development of the 2016-2017 budget and capital improvements planning for the next five fiscal years.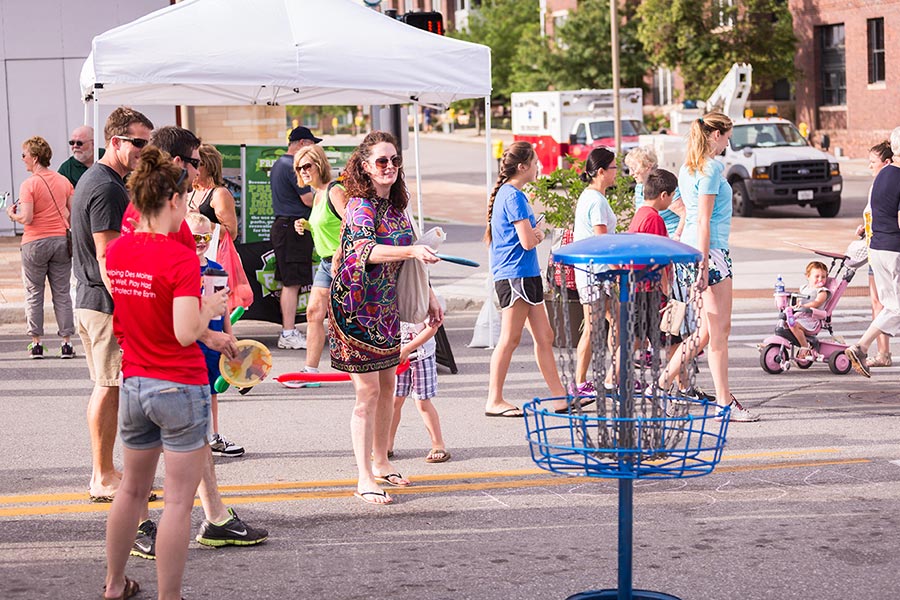 During the summer of 2016, Governance Workshop and Strategic Planning Workshops were held by the Des Moines City Council. These public sessions focused on three areas:
Review of the 15-year Vision and Mission statements, including Principles, Core Values Statement, and five-year goals embodied in the Strategic Plan 2016-2021-2031. 
Prioritization of Goals 2021.
Determination of Top and High priorities for the 2016-2017 Policy and Management Action Agendas.
On December 19, 2016 City Council approved GuideDSM/Des Moines Strategic Plan 2016-2021-2031 Final Reports and Action Plans.  A mid-year report will be made to the Mayor and Council in spring 2017.
---
Related Document Links: